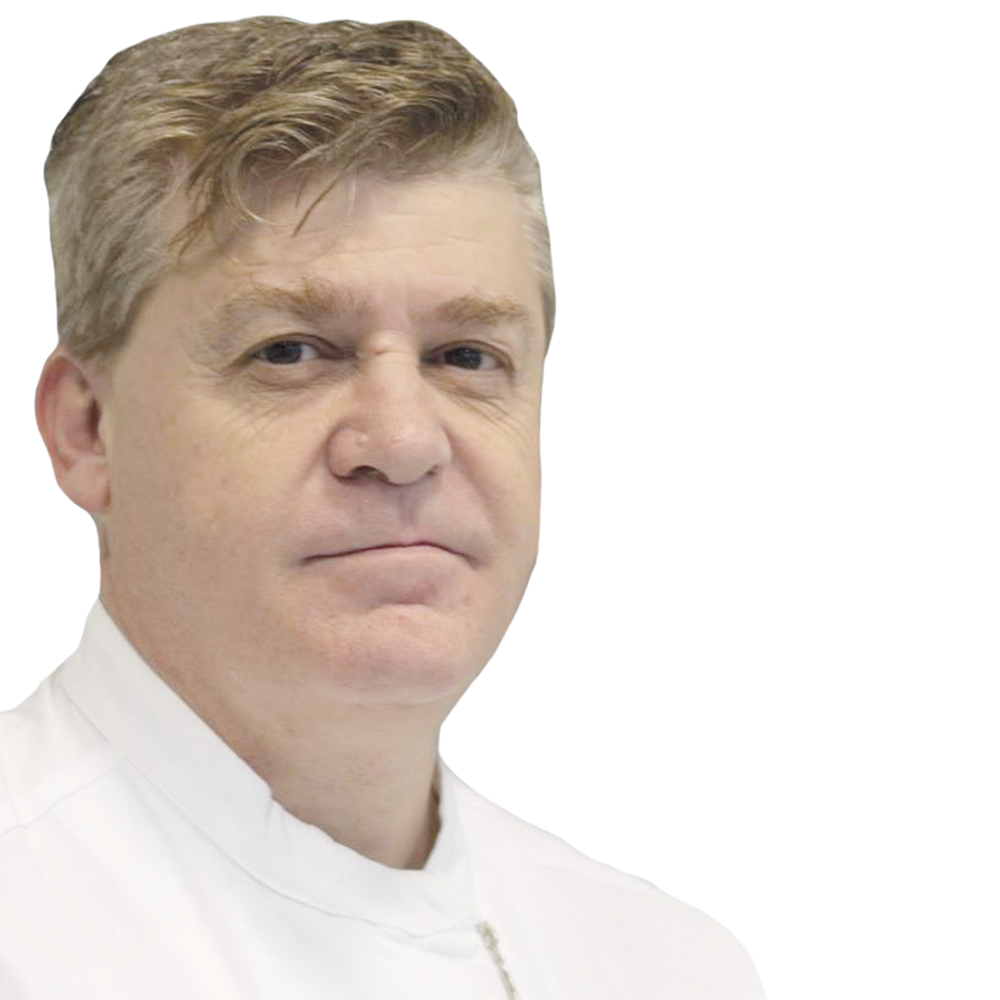 Odt Luigi Colombo
Nato a Pavia nel 1965. Diplomato presso l'Istituto delle Arti Ausiliarie a Milano nel 1984. Titolare di laboratorio dal 1988, dedica i suoi sforzi alla progettazione e alla realizzazione di manufatti a supporto implantare ed in particolare a toronto bridge a carico immediato, con la preziosa collaborazione del dott. Augusto Bottoni e del dott. Giuseppe Vrespa. Negli anni '90 frequenta numerosi corsi di implanto-protesica. Nel 2013 inizia una collaborazione per aggiornare una metodica di sviluppo sui materiali compositi a rinforzo con fibre lunghe e tiene in Spagna, Rep. Ceca, Libano ed in Italia corsi e work-shop sulla fibra di carbonio, per approdare nel 2017 in Ruthinium come relatore e corsista sulle tecniche per l'utilizzo della fibra di carbonio in protesi fissa e mobile.
Webinars by Odt Luigi Colombo
Showing 0 webinars of 0 found.
Page of
Showing 1 webinars of 1 found.
Page of