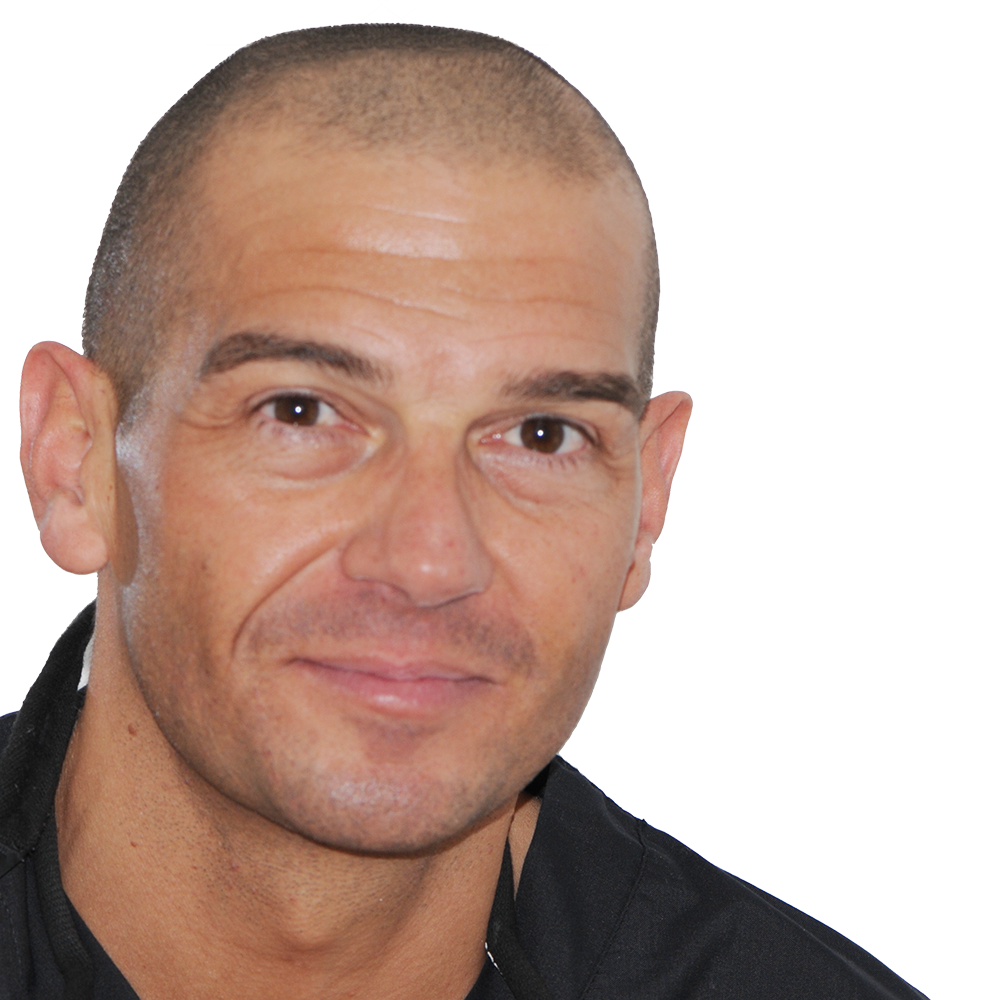 lun, 6 luglio
14:30 Rome
Live Webinar: Digital implant planning & guided implant surgery – Work-flow and tips to do it better
Relatori: Dr. Luigi Ciacci
Effettua il login o registrati
Per poter visualizzare questo webinar.è necessario effettuare il login al tuo account. Non hai un account? È possibile crearne uno gratuitamente.

Digital implant planning & guided implant surgery – Work-flow and tips to do it better
Dr. Luigi Ciacci
L'attuale odontoiatria dipende da una diagnostica completa e da una accurata organizzazione per ottenere il risultato prefissato, e soddisfare le aspettative sia del paziente che del dentista.
La pianificazione digitale e la chirurgia guidata basata su dati radiografici tridimensionali e la registrazione intraorale digitalizzata sono di grande aiuto. Forniscono preziose informazioni e consentono una accurata pianificazione a ritroso per ottimizzare il risultato implanto-protesico, rendendo più prevedibile il restauro in termini di funzione, estetica e biologia. Questi strumenti ci consentono quindi di effettuare con più consapevolezza la diagnosi e quindi la terapia.
Ciononostante la chirurgia guidata implica rischi intrinseci in termini di inesattezze di produzione ed errori di applicazione.
Queste possibili fonti di errore devono essere riconosciute e attentamente considerate al fine di evitare sfavorevoli conseguenze.
Questo Webinar vuole essere una condivisione delle esperienze cliniche dell'autore.
Data di attivazione: 06/07/2020
Data di conclusione: 06/07/2023
Relatori
Dr. Luigi Ciacci
Graduated cum laude in Dentistry and Dental Prosthesis at the University of Modena and Reggio Emilia and scholarship for the best research study on "Maxillary Bone Regeneration" in 2004.
Work contract from the University of Modena and Reggio Emilia as Tutor for the tuition of Oral Surgery, Restorative Dentistry and Dental Materials. Bachelor in Bone Regeneration in Dentistry at the Faculty of Dentistry and Dental Prostheses at the University of Modena and Reggio Emilia.
In 2006 Specialization in Restorative and Implant Surgery and Endodontic Surgery at the University of Modena and Reggio Emilia
From 2005 to 2007 Tutor for the tuition of Oral Surgery, Conservative Dentistry and Dental Materials in the Faculty of Dentistry and Dental Prostheses and work contract from the hospital AOU Policlinico di Modena in Restorative Dentistry in the outpatient clinic.
He works in his own office in Modena (Italy) for treatment, research and training in the field of oral implantology and digital prosthesis from 2007
Since 2013, he has been integrating his skills with the active participation in the study and development of digital technological devices in dentistry.
Chiedi all'esperto
Certificato ECM
Effettua il login e guarda l'intero webinar prima di provare a rispondere al quiz CE. Dopo aver visto il webinar, torna qui per partecipare al quiz CE e stampare il tuo certificato CE.

Hai già effettuato l'accesso e hai guardato il webinar? Prova a ricaricare la pagina utilizzando il pulsante in basso.
Ricarica la pagina
Hai problemi ad accedere al quiz? Please read the frequently asked questions or contact our support team. Puoi anche inviarci un'e-mail a $ s